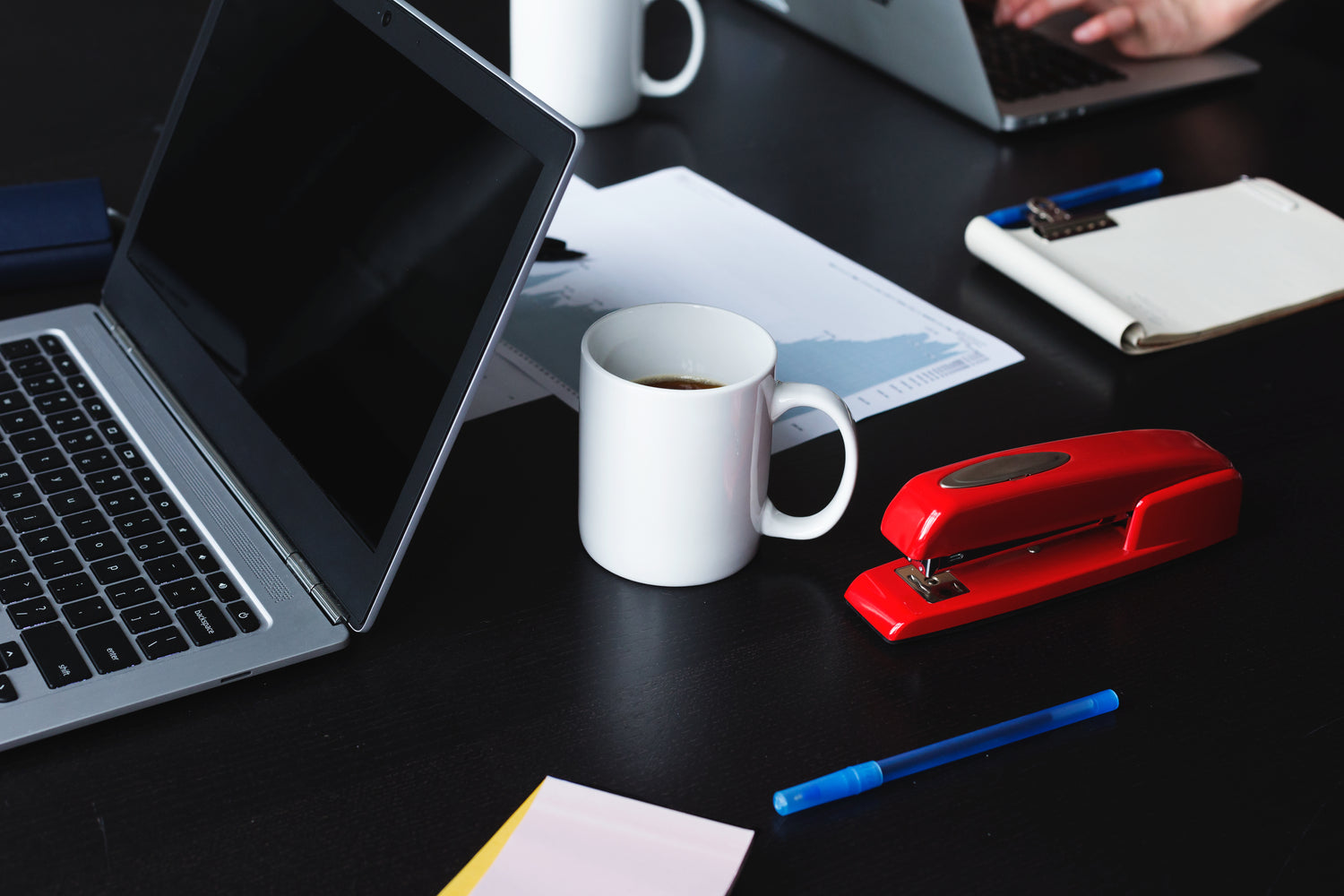 Your eCommerce Advisor
We are here to empower you with the right technology and strategies to enhance efficiency and drive profitability. We provide localized and compliant Ecommerce solutions, helping your business unlock its full potential.
See what we can do for you
Website Design and Performance Review

With our full site performance evaluation, unlock the full potential of your business

Internationalization and Localization

We help you enter a new market and localize your site to attract local customers

Privacy Compliancy guidance

Over 5 years of experience helping some of the largest European businesses take the GDPR requirements on Shopify platform
Evalute your business
If you are looking for your next eCommerce strategist and unlock the full potential of your business, book a complementary consultation with us.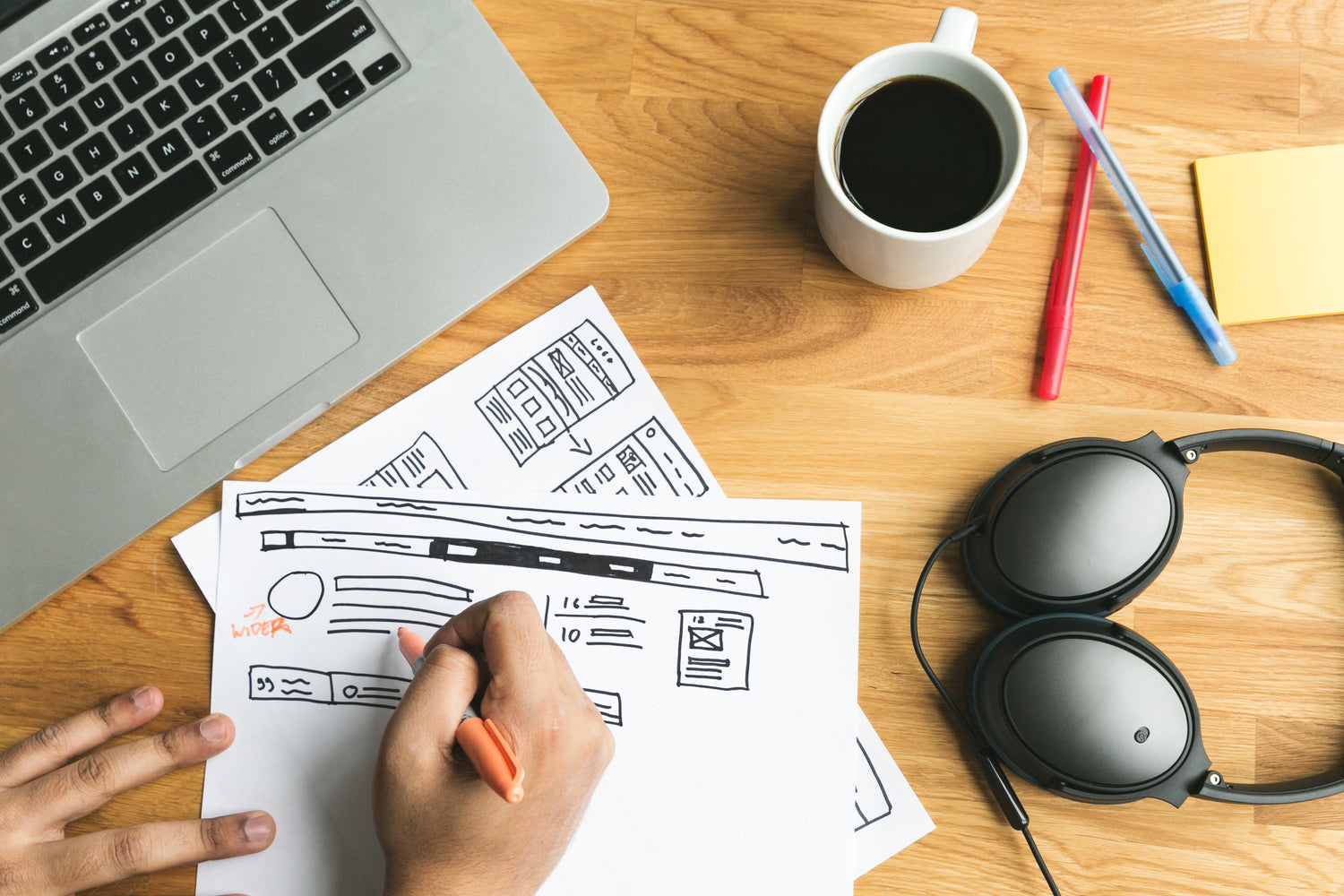 Strategic Advisor
With over 8 years of experience in eCommerce industry, performing as an advisor and a project manager, Lulu has an in depth knowledge of the technology providers in the industry, and strategies for overcoming challenges.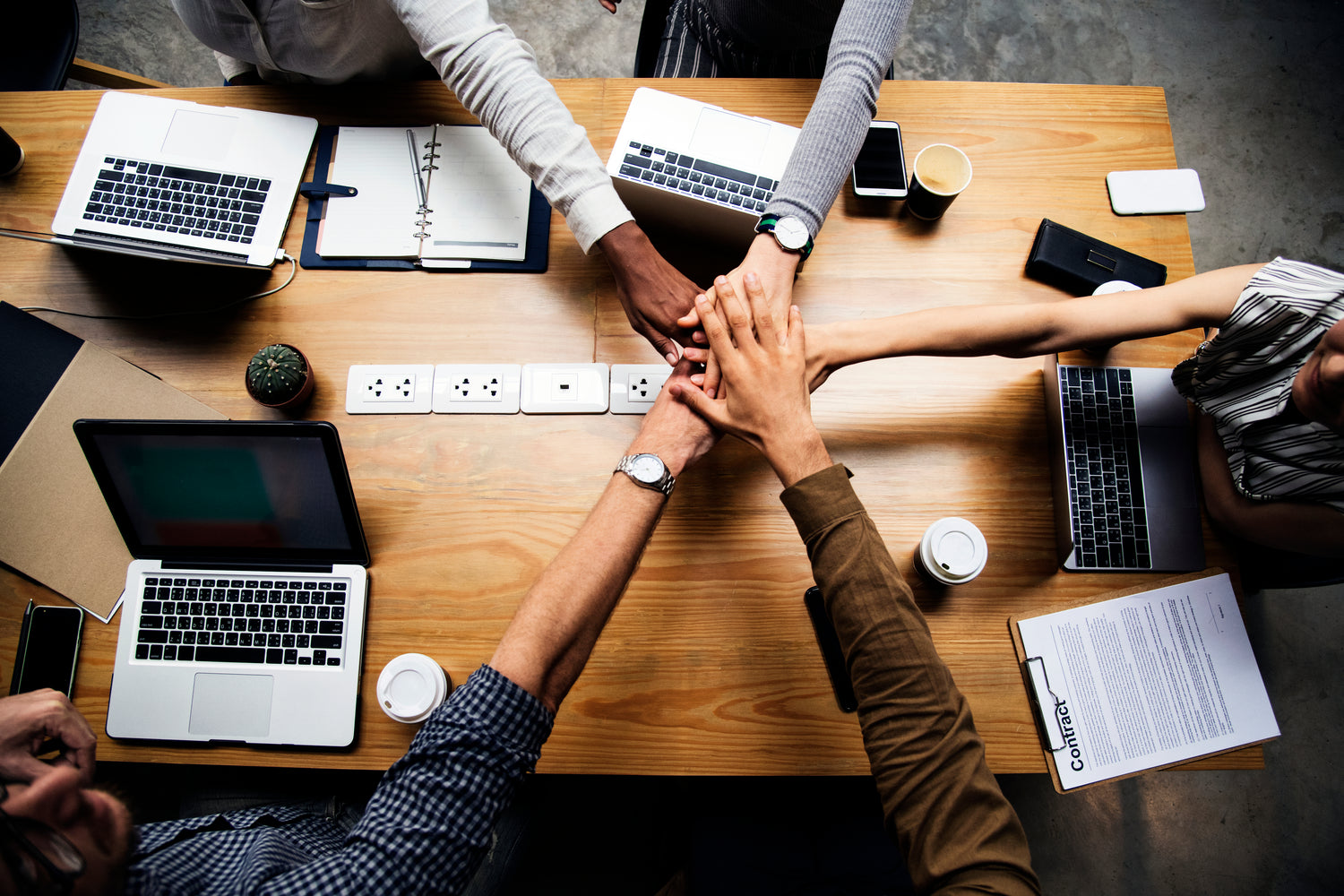 Solution Finder
Lulu has extensive experience working alongside renowned global and European brands such as Nestlé, Reckittbenckiser, Patou, NFL, New York Times, to meet their platform needs, overcome product limitations, and provide innovative solutions.