Complementary Initial Consultation

One hour consultation, where we discuss your questions, focus on understanding your high-level objectives, your current status, and potential work to assist you.

Migration to Shopify Platform

We can help you migrate to Shopify from other platforms, more seamlessly. We will evaluate your initial needs, tech stack and create a plan for your move.

Design Evaluation and Performance Review

If you are looking to revamp your site, find out what to improve, we can do a overall evaluation of your design site performance, customer journey and provide set of improvements and action plans to improve your overall buisiness performance.

GDPR and Data Privacy

GDPR compliancy is a complex and daunting task for businesses. We evaluate your store , provide guidance and make sure it aligns with the latest data protection regulations, giving your customers peace of mind while enhancing your brand's credibility.

Localization and Internationalisation

We will walk you through and localize your site for a new region, country and market. Including, tax and duty setup, local languages and currency set up. Target a new country with a localized website.

SEO and Branding

Boost your online presence with our expert SEO and branding services. We offer rebranding, optimization, current status evaluation and performance.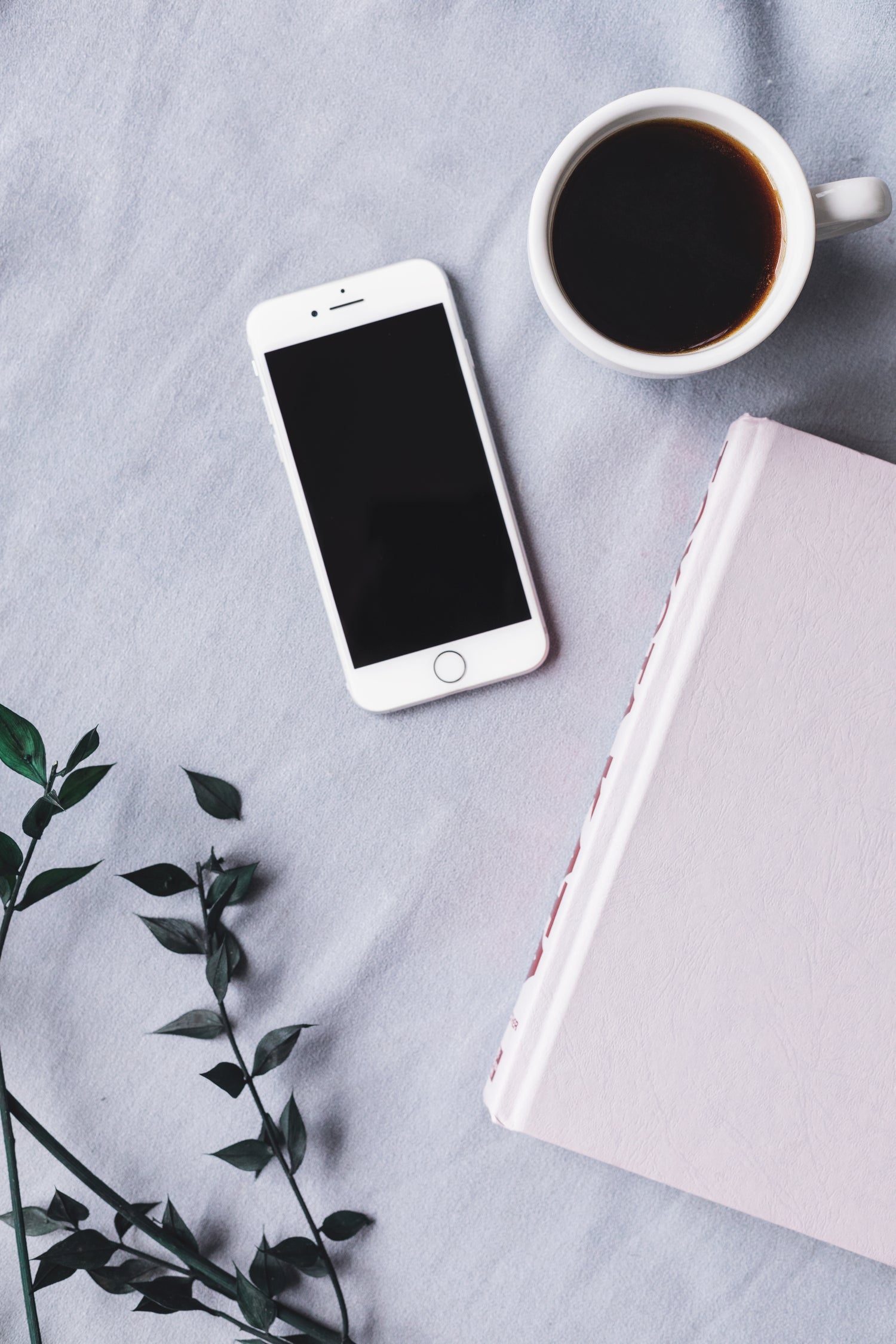 Complimentary Consultation session
Want to find out more about our services? Book a free consultation to discuss your needs.